Our Staff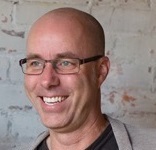 Mark Breitkreuz
Regional Director
Mark is the Regional Director for Fellowship Prairies. His desire is that the Church would thrive within Fellowship Prairies, for the glory of God and the sake of His Kingdom. For this to happen, caring for the spiritual well-being of those in ministry is significant. Those leaders in turn, can guide those entrusted into their care. And collectively, we are able to love God and others – both in the church and the world around us.
Mark has a Bachelor of Religious Education Degree from Canadian Bible College (Ambrose). He was involved in pastoral ministry in 3 churches for 20 years prior to his current position. His heart resonates with the importance of the church, its leaders, people within it, and those who are not within the church quite yet.
Mark and his wife, Andrea, live in Sherwood Park. This is the community they both grew up in, and where they met in High School. They have two incredible kids, and enjoy doing many things together as a family. Some of Mark's interests include travelling, golfing, listening to music (and playing on occasion), reading, and cheering on the Edmonton Oilers and Eskimos.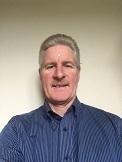 Arden Boville
Assistant Regional Director
Pastor Arden was raised by loving parents in a Christian home in Ontario. Following high school, he attended Winnipeg Bible College, presently known as Providence, where he obtained his Bachelor's Degree. He then served for three years on the student development staff at Trinity Western University.
Arden met his wife Judy while at Bible College and has been married for almost forty years. They have three great children and eight amazing grandchildren. Following Trinity, he went back to Providence Seminary to begin his Master of Divinity Degree. In the spring of 1987 he and his wife joined Bethel Baptist Church in Winnipeg where he served as a part-time Pastor. A year later he was asked to be the full-time Lead Pastor where he has served and fellowshipped for over thirty years.
Arden was responsible for bringing Bethel into the Fellowship a few years after he started attending. He has had the privilege of serving as President of the Provincial Region, sitting on National Council, and the Fellowship Prairies Leadership Board and now in Manitoba as an assistant to the Regional Director.
When not involved in direct ministry activity Arden can be found enjoying time with his wife and family as a husband, father, grandfather; playing competitive baseball with his children and people half his age; refereeing basketball or snapping photos with his camera.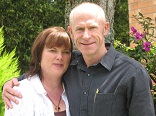 Phil Webb
Regional Coach
Leadership Health and Development
Phil has passion to see Pastors returning to the primary roles of discipleship and equipping the people for ministry. This is not just for future Church Plants but also for the good of the next generation. Leaders' emotional and spiritual health interests him as a basis for accomplishing this task. Phil desires to see the Fellowship Churches collaborate interdependently so as to see greater sharing of resources and expertise for the good of the whole.
Phil has both a Bachelor of Religious Education Degree from Briercrest Bible College as well as a Bachelor of Education from the University of Alberta. He church planted for 25 years in Medellin Colombia where training Leaders was his primary role. He was involved in 5 Church Plants. He has done extensive counselling and mentoring of Pastors and Leaders. He is still involved in foreign mission work as he continues to care for the Pastoral Leadership of 10 Churches in Colombia.
He and his wife live in Edmonton where they are involved in their local Church.
When not working he loves to be with his kids and grandkids, as well as any sport as long as it involves some competition.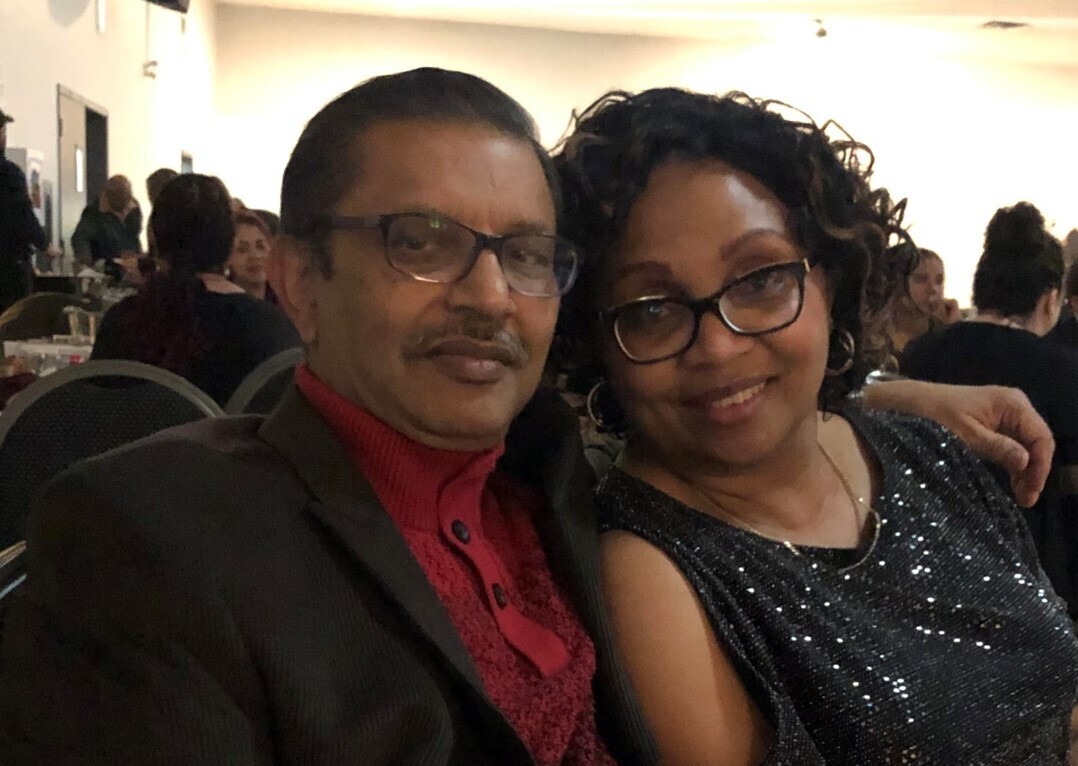 Lalo Ramkissoon
Regional Coach
Leadership structures & Governance
Bio coming soon!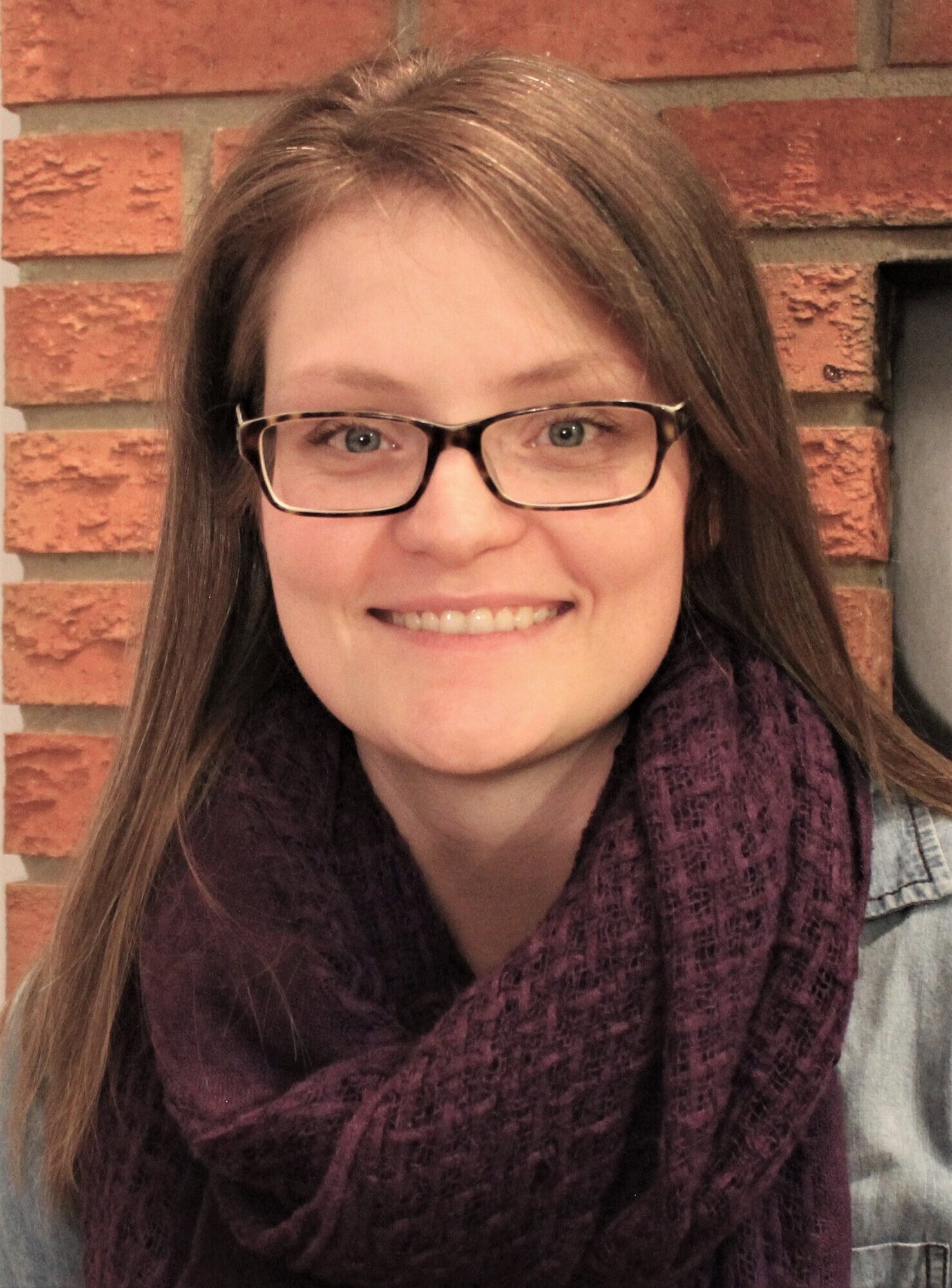 Leah Wiebe
Executive Assistant
Leah is the Executive Assistant to the Regional Director and Regional Coaches and also works with the Board Treasurer in the role of Finances. She also assists with administrative duties for Fellowship Prairies Foundation Inc.
Leah and her husband Daryl live in Edmonton with their three children. In her spare time you'll find her reading, baking, and spending time with her family and friends.